149th Consecutive Memorial Day Parade
May 26, 2014
Saluting
"All Women Who Served"
Don't Forget Our Our Donut Dollies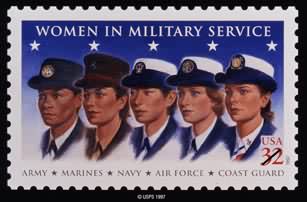 2013 Parade Grand Marshall
"Gwen Sheppard"
US Air Force Major (Ret)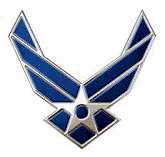 Woman grand marshal is a first for Milwaukee parade.
MILWAUKEE - Those that endured a chilly May day and attended Milwaukee's Memorial Day
Parade got awave from retired U.S. Air Force Major Gwen Sheppard.
Parade organizers say Sheppard is the first woman to serve as their grand marshal.
She served nearly three decades in the military, including a tour in Iraq.
"The freedoms you now enjoy, were fought hard for on the battlefields by Americans who are not here today,"
Sheppard told TODAY'S TMJ4 reporter Tom Murray. "For me, to represent women veterans in general, that is an honor itself.
But, to serve as grand marshal and represent all the women here in Milwaukee and in the state of Wisconsin, that's just a double pleasure."
Parade Chair Karen Armstrong wanted to pay special tribute to the women of the armed services.
"Each and every serviceman and woman has given so that we may enjoy the freedoms we have today," Armstrong said.
"Without that, our country, I don't know where we would fall."
Donut Dollies Honored in Milwaukee Memorial Day Parade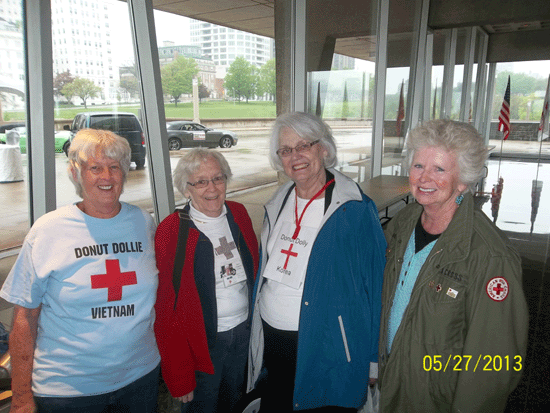 Milwaukee Memorial Day Parade Info
Parade Chair
Karen Armstrong



Home: 414-281-7789
Cell: 414-517-5179

We Want You In The 2014 Parade
All Veteran's
Marching Units - Bands - Color Guards
VFW - Legion - VVA - PVA - DAV
Motorcycle Riders Invited To Participate
We need convertible's for the parade!
We need your Org. in this parade!
We need marching bands in this parade!
Support Our Troops-Remember those who served!

Parade Route
Starts at 4th Wisconsin
Heads East on Wisconsin Avenue to the War Memorial Center

Sites Below Created By "Jeff Doc Dentice